shannonayersspeaks
  Have you ever had your heart broken into tiny little pieces to the point of feeling like there is just no repair possible?
  Have you lost a loved one such as a spouse, best friend, child, sibling, close relative or maybe even a mentor?
  Have you been fired or let go from a job or found yourself in a humiliating and embarrassing situation to where you just want to hide your face in the sand?
Have you experienced infidelity in your marriage/relationship or you were the one who did the cheating and feel like there is no recovery?
Have you been down the road of not wanting to live any more because of your heartache or a feeling of worthlessness?  Are you there now?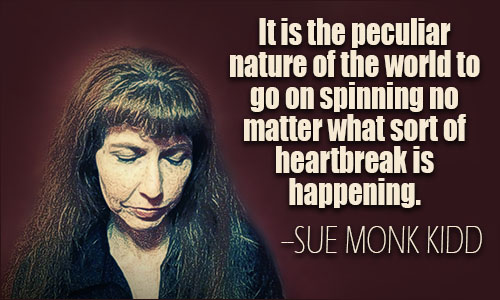 The one constant in those situations is always the permission to hurt, cry, feel bad and just be depressed.  This is most certainly…
View original post 685 more words